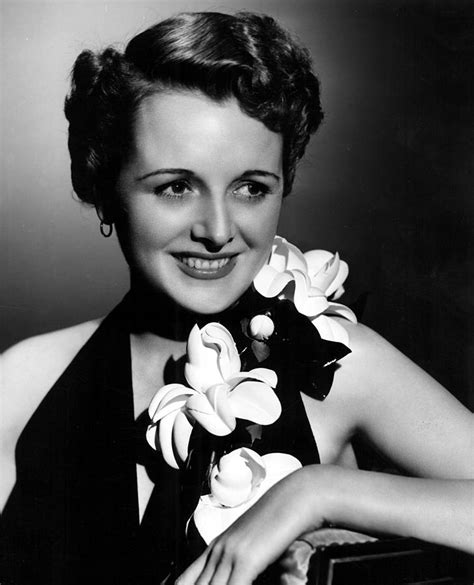 For Mental Floss, I wrote about a juicy 1930s Hollywood scandal involving Mary Astor's Purple Diaries.
It's one of the first Hollywood sex scandals–plus it inspired part of my novel, Right Back Where We Started From, which starts in 1930s Hollywood and has a Scarlet Diary and a controversial starlet in it.
Check out 10 Juicy Facts About Mary Astor's Purple Diary, Old Hollywood's Most Infamous Sex Scandal.