Even though I didn't get everything I wanted, 2018 was a successful year of career achievements, travel, and adventure. Highlights:
* Kyle completed his first year as CSO at Purism, a company that makes privacy-oriented laptops and is working on a cell phone. He signed a book deal to write about computer-y things and spoke at several conferences, including the Freenode in Bristol (link is to his talk). I love his integrity, work ethic, and pretty much everything else about him.
* In addition to polishing up the two books I wrote (email me if you want to know more), I published a lot this year. I'm most proud of breaking into The New York Times with my article on Eugene O'Neill, as well as The Washington Post with an essay on Writing and Motherhood. Some other publications I'm proud of:
* Gideon turned six and went into first grade. We worked on swimming, Spanish, reading, math, and piano. He won second-place at the coloring contest at the fair. He beat his dad at checkers and joined chess club at school. He's always making something cool out of cardboard tubes.
* We bought a camper van. We went to Bryce Canyon, the Rocky Mountains, Dinosaur National Monument, Las Vegas, the Oregon coast (twice), Yosemite, Mendocino, Humboldt, my parent's house, Big Sur, Half Moon Bay, and Fort Brag.
* We also went to Greece!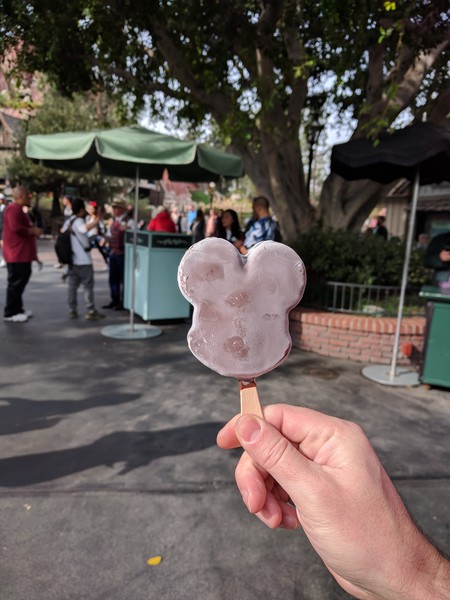 * And we checked out Disneyland for the first time.
* Beyond that, I saw Othello in Oregon; hiked; fled from the California wildfire smoke; baked (including the above star-shaped bread); read more Shakespeare; painted about a dozen paintings in an attempt to improve my art skillllz; saw Neko Case, the Punch Brothers, and En Vougue perform at different points; threw a fondue party; saw a parade; went wine tasting; ate a Dickens-themed dinner; grew a giant garden; and generally lived life. Much of this is up on Instagram and Twitter.
So, pretty good year. Goodnight 2018.