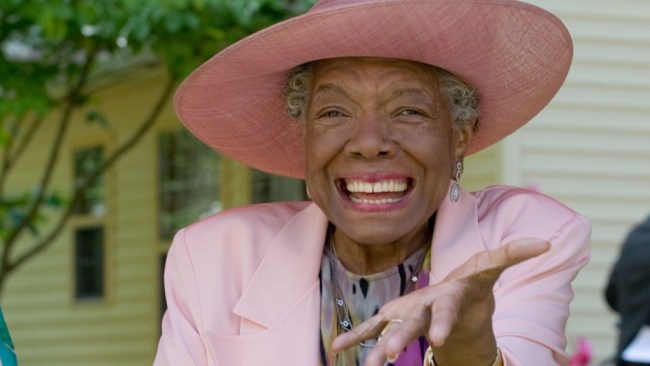 Check out my most recent Mental Floss post, 11 Facts About I Know Why the Caged Bird Sings. Maya Angelou was such a fascinating person.
No Comments »
No comments yet.
RSS feed for comments on this post.
Leave a comment
You must be logged in to post a comment.